MirandaNet: an International Fellowship
Innovation and Research in Education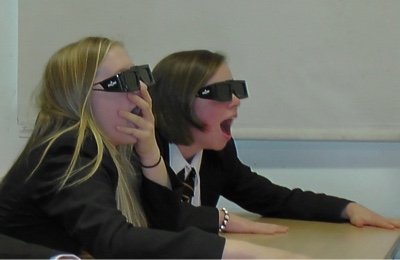 Founded in 1992 the
MirandaNet Fellowship
is an international community of professional educators which has forged a unique approach to continuing professional development (CPD), education, innovation and research. In partnership with practitioners, researchers, agency partners and educational product developers the MirandaNet Fellowship has developed an active, practice-based research focussed CPD framework known as
iCatalyst
. MirandaNet disseminates its research findings to more than 1000 members and Associates through its website, online forum, newsletter and events.
---
News
---
Telling Digital Stories
Revolution through community initiative: the social politics of education futures
We are collecting stories for study about the impact of technologies on us all, for good and ill. If you would like to be involved click here.
---
Conference July 11th – 12th 2019
The 33rd international conference that MirandaNet ran in partnership with TPEA – Technology Pedagogy and Education Association.
We are explored developing a richer curriculum to create a culture of opportunity in a digital world. A community of learners joined, engaged and debated and got networking.
---