---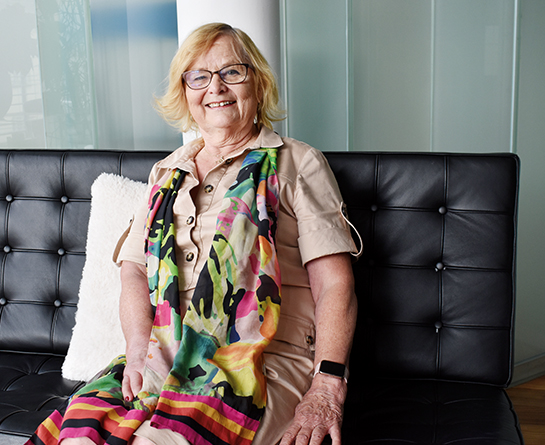 ---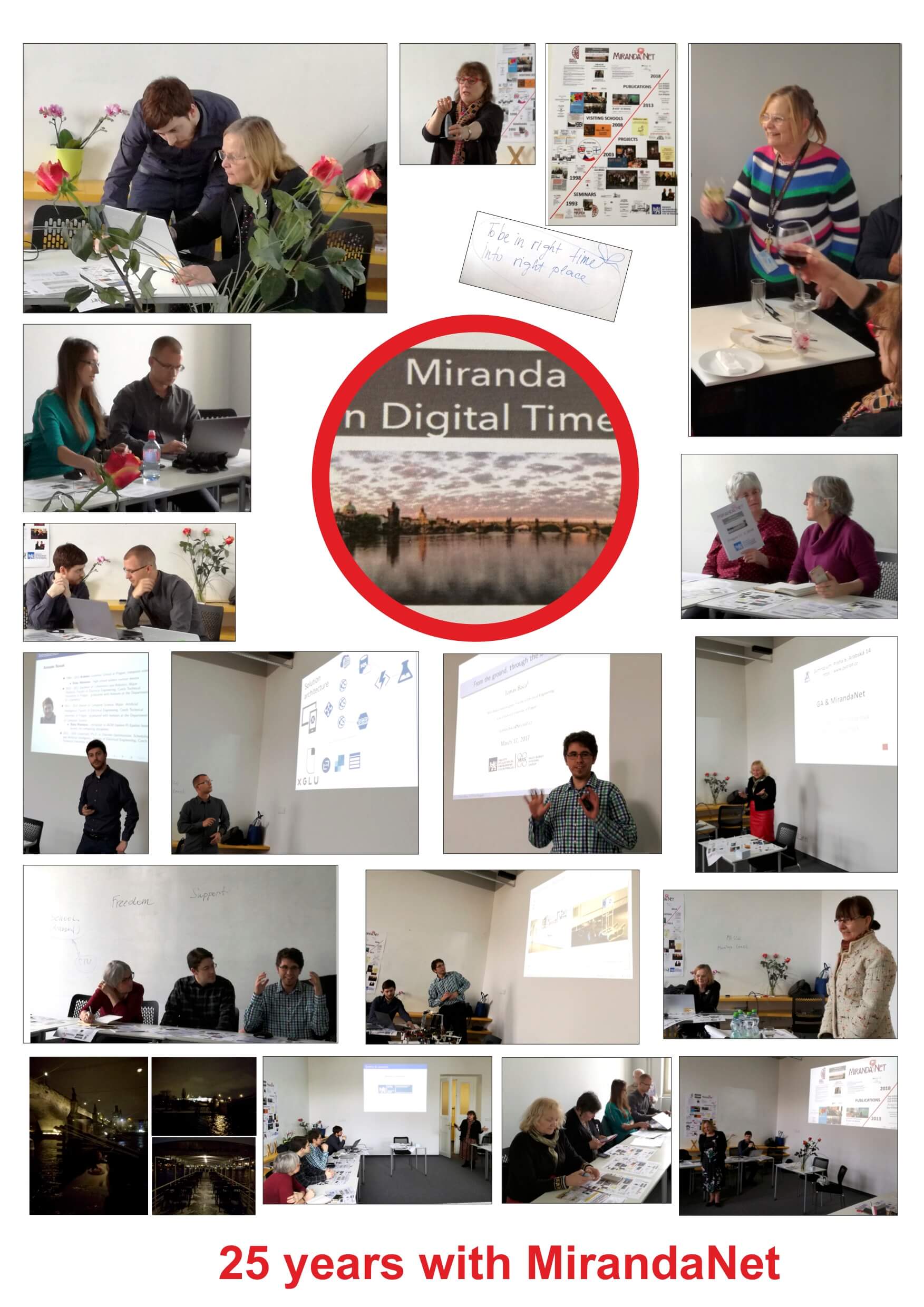 The Czech Miranda, an Anglo-Czech alliance, was set up in 1994 and MirandaNet members have been involved in a range of activities that illustrate how the learning journey from school pupil to university undergraduate has been greatly facilitated in Prague.
In the Czech Republic coding has been taught since the 1990s. Element were:
Programming for pupils based on introduction of principles of algorithm creation
Using programming tools as Robot Karel
Introduction to programming with using Basic or Pascal programming language
However, with the availability of advanced personal computers in the 1990's the educational activities were oriented towards mastering software products like MS Word, Excel and other well-known applications as it did in the UK. The teaching of coding lost its importance for a time as the educational focus moved to Computer Applications.
In the last few years we have seen a renaissance of teaching programming on a large scale both for school pupils and for students. Besides what is teaching at school in frame of course Informatics, there are many activities in the Czech Republic where school pupils and students are attracted to programming. Much is done in schools in cooperation with Universities and CTU in Prague is strongly involved in it.
Courses in coding at the Czech schools are taught by students with the support of Czech Technical University(CTU). For example, there is a group of girl students at the CTU who teach courses for children from elementary and secondary schools. The results are excellent and the project proves that this type of lesson can be implemented into standard teaching at schools.
Activities, where school pupils are now exposed to basics of programming, are developing well. Several platforms which support teaching of programming for schools and students are used at CTU:
Programming in SCRATCH environment
Working with BOFFIN electronic kit
Lego Robot programming
Programming of "friendly" OZOBOT robots
A presentation at this year's international conference will explain how the pupils respond to this programme.