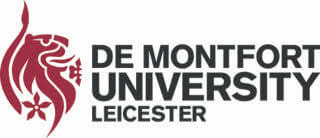 Vision By 2020, our unsurpassed commitment to the public good and transformational scholarship will position us as the definition of a twenty-first century global university.
Mission We are a scholarly community that is committed to the public good and underpinned by an unrivalled ability to challenge convention and create impact.
Values Creativity: our strongest roots lie in being innovative and creative. By applying these principles across all that we do, we enable our staff, students and graduates to succeed in a dynamic and turbulent environment. Professionalism: our stakeholders and partners recognise and value the professionalism of our staff, students and graduates. Pride: our staff, students, alumni and key stakeholders are proud of our impact and celebrate the diversity of our scholarly community. Respect: we acknowledge our responsibility to cultivate sustainable working and learning environments that embody and promote equality of opportunity amongst communities, both within and outside the university. Aspiration: we raise the aspirations of our students and aspire to transform the communities with which we work by making a meaningful contribution to their social and economic development.