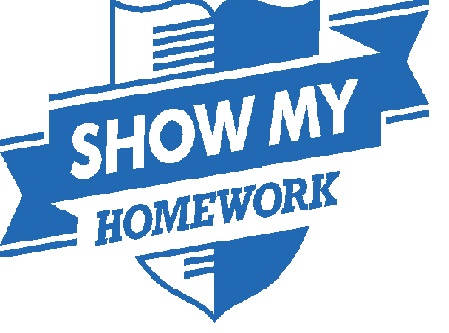 Show My Homework
https://www.showmyhomework.co.uk/
Show My Homework is award-winning online homework software. Its mission is to ensure that homework set is worthwhile and raises standards. We make it simple for schools to manage the homework process. Teachers set, share and can reuse tasks in a click. Student excuses and parental complaints are removed by providing them with homework instructions, deadlines and resources online or on our free mobile apps. Our comprehensive reports give Senior Leaders high-level insight into the quality and consistency of homework set and completed providing great evidence for Ofsted.
Show My Homework is created by an Assistant Headteacher with simplicity and ease-of-use at the heart of the product. Built for both Primary and Secondary schools, Show My Homework addresses the homework process with clarity, efficiency and innovation to provide senior leaders, teachers, students and parents with a time-saving tool which puts the focus back on quality.
Now working in over 1000 schools to improve academic achievement, Show My Homework has been hailed as a Top 12 UK Digital Business at a Pitch10 event at No.10 Downing Street in February 2015. Show My Homework was a 2014 Bett award winner for Innovation in ICT.
Show My Homework are also PiXL Club partners in excellence, Naace Sponsors, as well as BESA suppliers and COBIS members, working together with schools from the UK and around the world to raise standards through quality and engaging homework.
By safe-guarding the future of children going through the education system, we can help to prepare them to come out the other side rounded and ready for the ever-changing world. The discipline of learning outside of the classroom, independently, is key to this success.