A MirandaNet chapter in Pakistan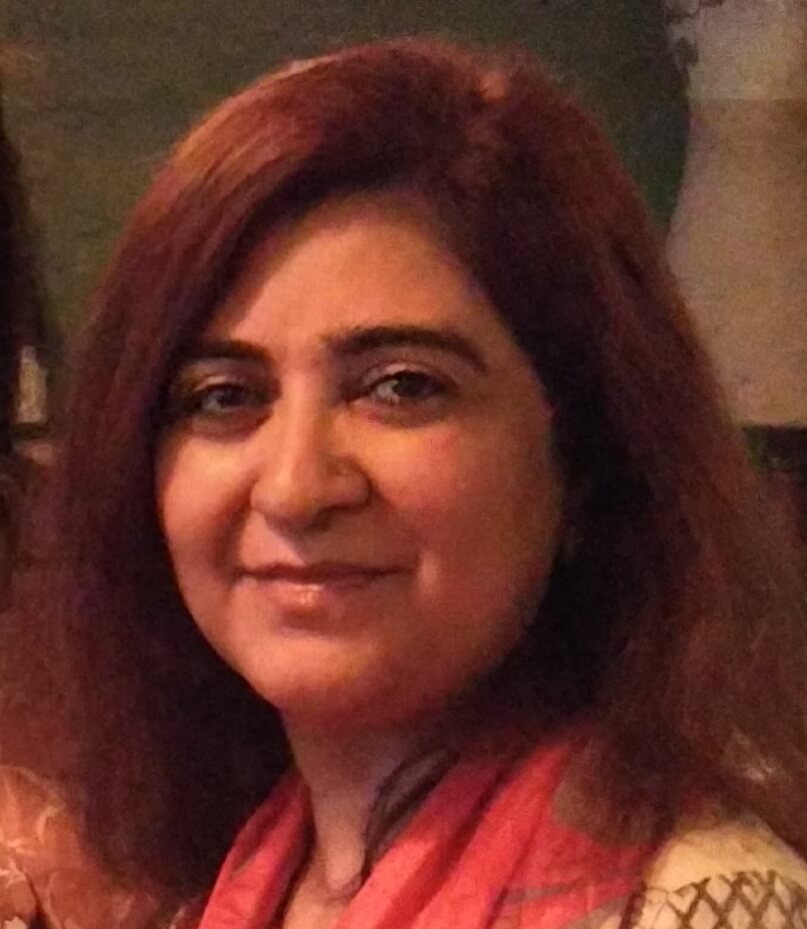 Lubna Bashir Malik works at The City School in Pakistan, a private school network made of 194 school in 54 cities. She became a MirandaNet Senior Fellow in 2015 and  visited the UK in 2014.
Returning home from her visit she took with her many exciting ideas about technology, professional development, and teacher training. She was also inspired to organise a MirandaNet Pakistan chapter.
Read her 2015 update from Pakistan. It is good to see that there is a growing community of teachers in Pakistan who are enthusiastic and keen to innovate. MirandaNet members everywhere are invited to be in touch with her to share ideas and resources that could help to take forward the formation of the new Pakistan Chapter.
Recently, in May 2016, Lubna undertook another visit to the UK. She participated in the MirandaNet Innovation Workshop held at De Montfort University and was able to visit several schools to observe their use of ICT in teaching and learning. Read Lubna's 2016 visit report here.
If you are interested in her work in Pakistan please email her at: qaislubna(at)yahoo.com
MirandaNet Publications by Lubna:
The e-Nursery project is a comparative study between learning in traditional classrooms and a technology-based environment in the early years setting. The project used and evaluated a variety of technologies as teaching and learning tools in early years from Play Group to Class 2.
A new dimension of learning has been added to my professional development as I assessed my learners using multiple technologies. It was in fact a new concept for me. I have been using technology integration but using it as an assessing tool for my learners directed me to look at the technology with different angle. I enjoyed my new learning experiences while I implemented in my pedagogical practice. I used various technologies in formative and summative assessments both over a 4 week project.
This study was conducted in the private school systems, specifically primary schools, selected from Lahore, Pakistan. The study mainly examines principals' and teachers' understanding of technology integration, the role of the principals in promoting pedagogical practices as a result of technology integration and the strategies adopted by the principals to develop such a culture.