This is a list of online content produced by MirandaNet members. If you are member and would like to list your blog, website, or other online material please use the contact page to tell the editor about it.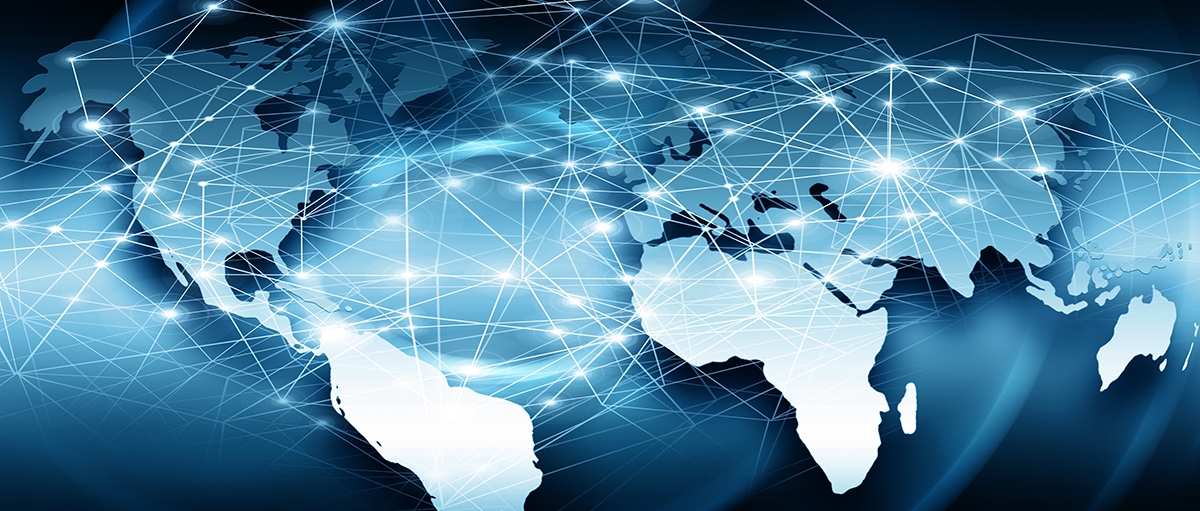 Author/Editor
Site name/Link
Description
Badham, Phil
Phil Badham
Phil Badham
Phil Badham is an experienced educator, trainer and consultant in the field of educational technologies, as well as a passionate advocate of creative design and digital media.
Berry, Miles
Miles Berry
An Open Mind
I'm a principal lecturer and the subject leader for Computing Education at the University of Roehampton. My principal research focus is on pedagogies for computing education.
Cable, Paul
Paul Cable
EnSO
EnSo is a consortium of 4 multi award winning companies, all with best-in-class products, and with a strong track record of success in sub Saharan Africa. We're currently building on the consortium's traction in East Africa with our forthcoming schools in Mukono, Jinja, Arusha, and Babati.
Challoner, Jack
Jack Challoner
Explaining Science
This online space is devoted to explaining scientific concepts, as well as why science is such a powerful way to interpret the world around us. It aims to catalogue good and bad examples of science explanation, not simply to blog the latest science news; there are hundreds of websites out there that do that.
Cych, Leon
Leon Cych
Learn 4 Life
Learn 4 Life is the one place for in-depth news about innovation in education in the UK and the world. We are a unique niche web broadcasting service. No-where else is there a platform like this for the teaching and advisory community.
Delikara, Nedim
Nedim Delikara
Educated Future
A teacher of English at Antalya Hanım Ömer Çağıran Lower Secondary School, Turkey
Ellis, Rob
Rob Ellis
Rob Ellis
Please visit this page for information about what I do and links to my website and blog.
Ezekiel, Eylan
Eylan Ezekiel
Eylan Ezekiel
Eylan Ezekiel is an edtech business founder, edupreneur, and producer of digital learning resources and services. A teacher / tinkerer at heart, he is driven by the urge to create the best possible learning experiences for educators and learners; often using technology as the lever for change.
Freedman, Terry
Terry Freedman
ICT & Computing in Education
The aim of this site is to provide users, teachers, leaders and managers of educational ICT high quality articles that provide both information and food for thought. Most of the articles are written by Terry Freedman, who lives in England.
Hidson, Elizabeth
Elizabeth Hidson
Hidson.Net
My current research project looks at the recent change from ICT to Computing in the UK. With the new focus on computational thinking and Computer Science, many in-service teachers have needed to upskill, especially in the areas of Computer Science and programming. Teachers use a wide range of professional knowledge, so my research asks how teachers
Koenraad, Ton
Ton Koenraad
(Language) Learning with Technology
A blog about innovation in the acquisition, coordination and evaluation of national and EU-projects in the fields of modern languages, teacher education and e-learning.
Kuechel, Theo
Theo Kuechel
The Line It Is Drawn
Independent Education Consultant and Researcher.
Lauria, Udai
Udai Lauria
CRISP
CRISP is the professional association for those concerned with advancing education through the appropriate use of modern techniques and global resources
Miller, Graham
Graham Miller
Top Ten Teacher
TopTenTeacher will introduce you to the best of the web for UK education and beyond. Browse or scrutinise these pages for best practice, to benefit your students, to improve your professional development or just follow your interests. Because learning is fun….. isnt it?
... the lists on this website are some of the best and all 10 are great, just in different ways. If you think there are websites missing, add them to the list, leave a comment or send a message using the contact form below.
Molyneux, Steve
Steve Molyneux
Tablet Academy
Every once in a while an innovation is so revolutionary, it changes the world forever. The wheel, the printing press, and the telegraph each led to an unprecedented change in the way humanity interacted. For every generation that followed, the world was a very different place.
Needlestone, Daniel
Daniel Needlestone
E-Learning Experiences
Experiences of e-learning in a UK school.
Nutt, Joe
Joe Nutt
The Good Morrow
When I named this Blog The Good-Morrow, I had absolutely no idea that hundreds of students and school pupils from all over the world would find themselves unwitting visitors, simply because they had typed The Good-Morrow into a search engine.
Peachey, Nik
Nik Peachey
Peachey Publications
Digital Publications for the Digital Classroom
Peachey, Nik
Nik Peachey
Nik's Learning Technology Blog
A Blog for English Language Teachers
Peachey, Nik
Nik Peachey
Tools for Teachers & Learners
A collection of web and mobile based A Curated collection of tools to help teachers & learners exploit the web.
Pilling, Myles
Myles Pilling
AccessAbility Solutions: Enabling, Empowering, Access for all
AccessAbility Solutions offers a specialist SEN&D ICT service to meet your needs. Our aim is to offer a range of packages to support schools , settings and individuals.
Porter, Carol
Carol Porter
Technology Curriculum Support Centre
We have been supporting Bury schools for over 30 years, latterly via subscription to the Bury Primary Learning Collaborative.
Rockley, Iain
Iain Rockley
Iain: designing, teaching, learning
I've become increasingly excited by the explosion in digital learning possibilities. This interest has led me to study an MA in Learning, Technology and Education at the University of Nottingham, and a lifetime of being a techie geek has only added to this passion!
Savage, Moira
Moira Savage et al
The Learning Conversation
The Learning Conversation website at the University of Worcester Institute of Education is an online space to share, highlight, celebrate, discuss, problematise, and find things out.
Sharples, Chris
Chris Sharples
gr8ict.com
Chris Sharples (@gr8ict on twitter) works as the Head of ICT at Lady Lumley's School he and his colleagues work on a simple objective: "Competent and confident students focussed on effective collaborative learning enabled by EdTech".
Smith, Richard
Richard Smith
Amazing ICT
With schools being judged increasingly on if and how they use innovative technology all schools must consider what to do next to support their students to move forward. If they want to discuss a way forward we can help. Our educational consultancy business has been running for 4 years now and we are working in over 15 organisations.
Thomas, Dai
Dai Thomas
Learning Conversations
The blog of Dai Thomas teacher, consultant
Thomas, Dai
Dai Thomas
Flow
We started to read and hear about connections of 'Flow' to deep learning with digital tools . To achieve a 'Flow State' became part of our project mission aims when looking at Digital One to One Learning. Could we achieve this and therefore deeper learning? Does this 'Flow State' help students to achieve more? Is entering a 'Flow State' helpful to happiness and wellbeing at school?
Townsend, David
David Townsend
Education in Schools or Clouds?
A blog that explores the question: Does educating children in the United Kingdom need a paradigm shift?
Watkins, Chris
Chris Watkins
A resource for learning
Welcome to this site – it's a simple give-away site where I have collected resources that teachers and colleagues have found valuable over recent years. I offer it in the hope that it will provide resource to schools who wish to focus on learning.
---