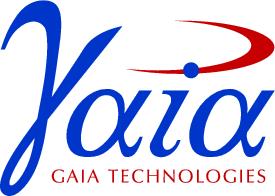 Kerry Mulhair, Cranford Community College
Professor Christina Preston, MirandaNet, Institute for Education Futures, DMU
Bernard Dady, Gaia Technologies
Cranford Community College near Heathrow attracts students from diverse backgrounds. Senior leaders at the school are working with Gaia Technologies, a learning organisation, to improve learning using innovative tactics. Gaia is committed to systemic change in teaching and learning through the effective embedding of digital technologies in practice and policy. This approach is intended to address the situations that frequently arise when new technologies are bought by a school but their full value is not realized. The aim of this programme is to ensure that the investment the school has made in digital technologies is realised in terms of improved learning. Gaia also invests in and promotes innovation, so that young people experience learning activities which will best prepare them for life and work in a digital world. Through the Continuing Professional Development (CPD) & Training Services (TS) arm Gaia is working at the interface of curriculum content, pedagogy and technology to help educators transform learning and teaching.
As a result of this partnership several projects are underway at Cranford Community College. In this case study, we will look at improving reading standards using e-readers.
'Reading is my passion': Exploring the use of e-readers as an intervention strategy for boys who are struggling to read.